Factory
cleanroom iran clean room air filter modular pharmaceutical biotechnology turnkey validation sandwich panel qualification box
Lirok factory founded in 2009 to manufacture products use in construction of a Pharmaceutical Facility specially in Cleanroom parts and HVAC systems.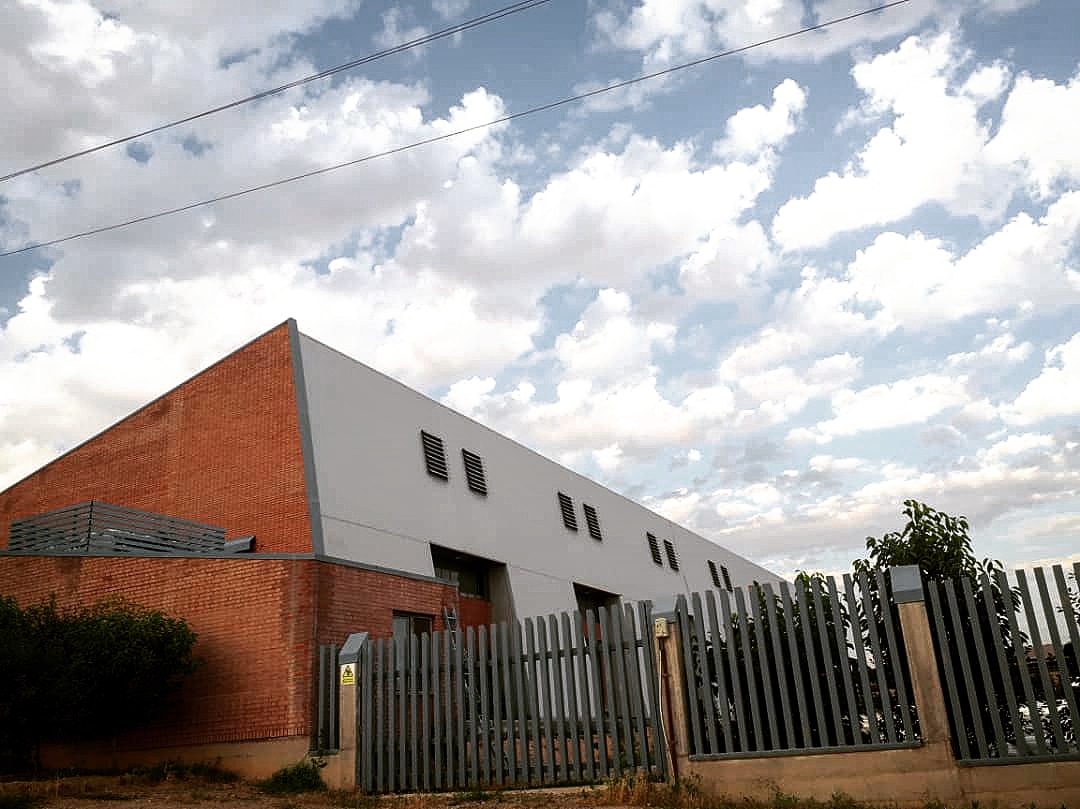 In 2012 lirok invested in a new factory to develop his abilities to support of the bigger jobs in the field by providing 2 separated halls which have 2400 Sq.m manufacturing area in 5000 Sq.m land, includes 3 levels Administration Building with 1200 Sq.m areas which is the Head of the Lirok activities in the Pharmaceutical jobs.

You can find Lirok products which are produced in this new facility in Product page.